Our mission
To encourage, promote and protect members of the association, to build a networking forum and to serve as the voice of the industry in UK and Europe.
Become a member
Connect with experts, access arbitration and keep up to date with all that happens in our industry, just to mention a few things.
Sign up for membership
Fill out the form to apply for full or associate membership of The Nut Association already today.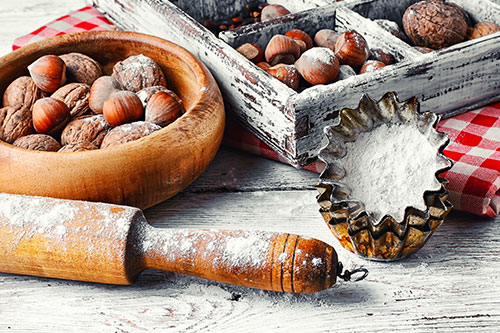 Who we are & what we do
The Nut & Dried Fruit Trade Association
NDFTA is a membership organisation, representing companies or individuals involved in the UK nut and dried fruit industry. We keep members up to date on relevant legislation changes, provide a forum for discussion, offer networking opportunities, and serve to act as arbitrators in trade disputes. If you're in the nut & dried fruit business, we're the 'Go To' people!
our team
The Association is all about the members